THE LI HURRICANE WATCH
MAY Edition
scroll below for additional news and events
TEAM JERSEYS, Baseball Caps, Water bottles, T Shirts and Sticker AVAILABLE NOW!
Please support our sponsors - Brands Cycle, Whitehot Digital, Long Beach Fitness, ActionOptx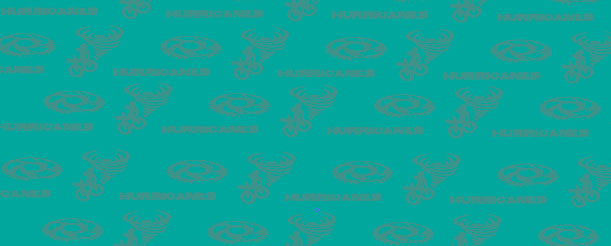 HURRICANE WATCH - SPRING 2016
Upcoming RACES
Sunday April 3rd, NICA New York RACE at Blue Mountain Preserve Peekskill
Sunday April 17th Lippman Park XC - (WARWARSING, NY)
Sunday Aprl 24th The Chain Stretcher MTB Race - Peekskill, NY
Saturday May 14 Macho MTB Race Woodbury NY


Hurricanes Top the Podium
NICA FOSSIL XC at Thacher State Park, May 1st 2016
KIDS - Middle School and High School kids on Long Island, this is the real deal. We need team and club riders to help develop the Long Island Hurricanes. We are a new team in the NEW YORK CYCLING LEAGUE and part of the NATIONAL SCHOLASTIC CYCLING ASSOCIATION. HAVE A BLAST, LEARN proper riding technique, trail safety and training from the Pros.
PARENTS - Start your kid on a life long passion of fitness through Mountain biking with the LONG ISLAND Hurricanes. Your child will learn the proper training and riding techniques, safely, in a controlled, supervised environment, while building self-esteem, espirit de corp, bicycle safety and first aid from experienced, mature professionals.
email us to today info@limtb.com for more information and navigate through this website for lots more information.